Top 7 Industries That Have To Sign Documents Online
by Mathias Thulin, on August 06, 2018
Sales organizations in these industries should sign documents online to close more deals in less time.
In today's fast-paced business environment, speed equals competitive advantage. If your sales team still relies on paper documents—like quotes, proposals, and contracts— it can take weeks or even months to get from quote to close.

There are many reasons why you can sell more by using electronic signatures, but especially if you are in one of the below industries, you can significantly reduce the time spent getting your sales documents out the door, gain visibility into the status of your deal, and shorten your sales cycle.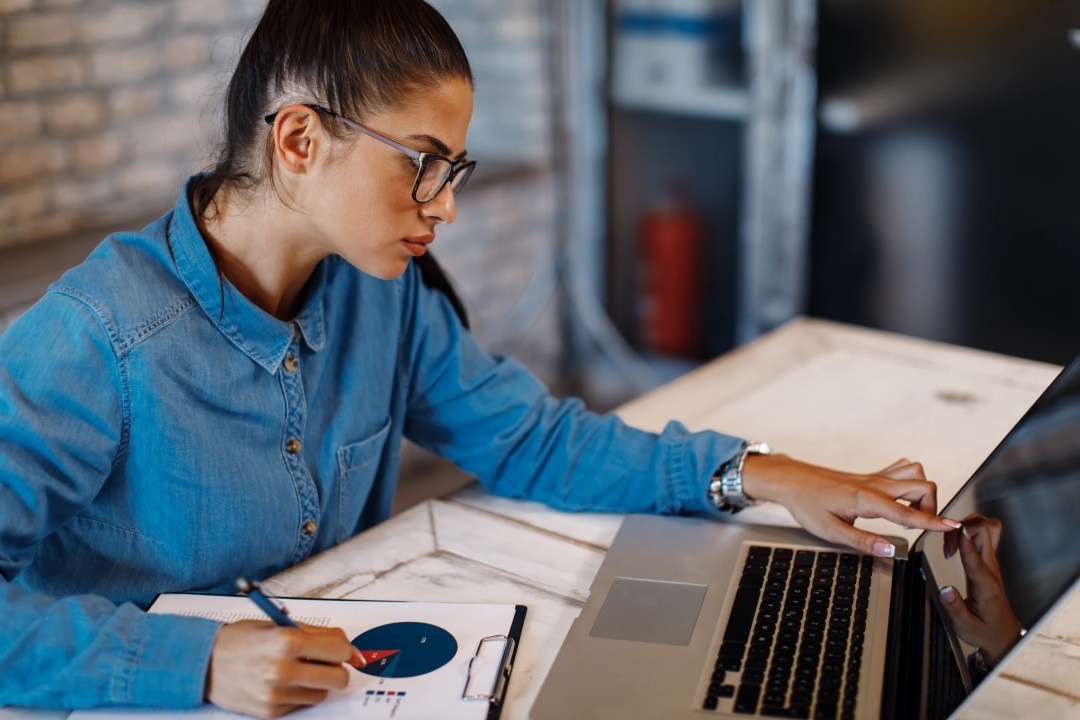 1. Construction
In the construction industry it's critical to get sales documents signed quickly, and you don't have time going back and forth with customers via email. E-signature software gives you the ability to make comments directly on the document itself, and by e-signing them from your office or construction site, you can cut your average time for signatures from days to hours, and keep your projects on schedule. Whether you're a general contractor, mid-sized home builder or an international construction management firm, you securely sign and request signatures on purchase orders, proposals, RFPs, quotes and more.
2. Real Estate
Whether you are an independent, family-owned brokerage or part of an international chain, selling a real estate has its complexities. The broker, the agent and the client have to sign-off almost every document, for compliance reasons. By using e-signatures, you can dramatically shorten this process, make your client happy, and give your agents more time to do what they do best—building relationships and selling homes.
3. Technology
Whether you are a technology startup or a small to medium technology business, most probably you are in the B2B space, where you have a long sales cycle with many decision makers involved. By using an electronic signature solution, you can save time, accelerate your sales process, increase your close rate, and allow your sales reps to concentrate on selling, not chasing paperwork. Moreover, it becomes contradictory when you sell technology but sign your contracts with good old pen and paper!
4. Insurance
In the insurance business, waiting for paper signatures can put your revenue and reputation at risk. With e-signatures, your agents can be accessible to their customers from anywhere at any time. Getting your applications, policy endorsements, no-loss statements and any other types of documents signed quickly and securely, your sales team will spend less time tracking down signatures and more time focusing on sales.
5. Life Sciences
Healthcare and pharmaceutical sales is unlike any other industry. Bringing a drug or medical device to market already takes long enough. And you're often selling to time-strapped, highly intelligent buyers like hospital executives, where you cannot afford to waste critical time on inefficient processes like faxing and overnighting documents. With electronic signatures, you can impress your customers with timely, professional, and secure sales documents they can access anywhere on any device.
6. Events & Hospitality
Planning an event of any size requires dozens of documents like proposals, catering agreements, and detailed banquet orders. Sending, signing, and tracking these documents can be a real headache, especially when you're up against a deadline. By using an electronic signature solution, you will remove time-consuming administrative burdens and free your sales staff to concentrate on getting new business, nurturing current customer relationships, and growing revenue.
7. Consulting Service
Selling a consulting service is not an easy task. It typically is a long process, where you have to make changes in your proposal until you close the deal. Most of your consultants spend a significant time visiting and working on-site with customers, and they should be able to draft, review, and edit documents wherever they are. You have to make it easy to do business with your organization where clients can approve and sign documents online with legal e-signatures.

We just listed the top industries here. There are many others like financial services, telecom, manufacturing, and automotive, where integrating electronic signatures into your sales process will save you significant time, and enable you to close more deals. Are you in one of these industries? Go ahead and watch how we can help you to achieve that!