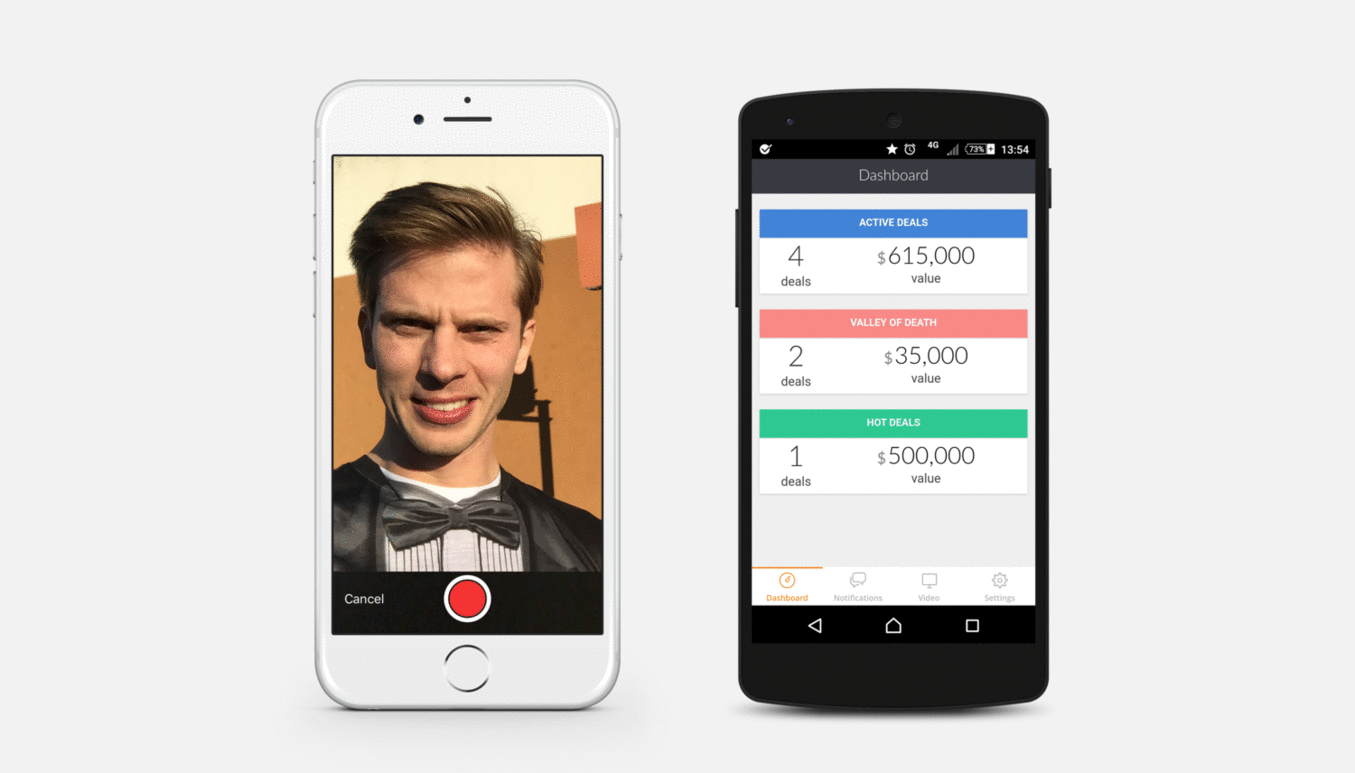 First of all, big thank you for all feedback. We have aldready implemented many of your ideas. Our goal is to release often and with a lot of new features. The best way to post you feedback to us is directly in the platform.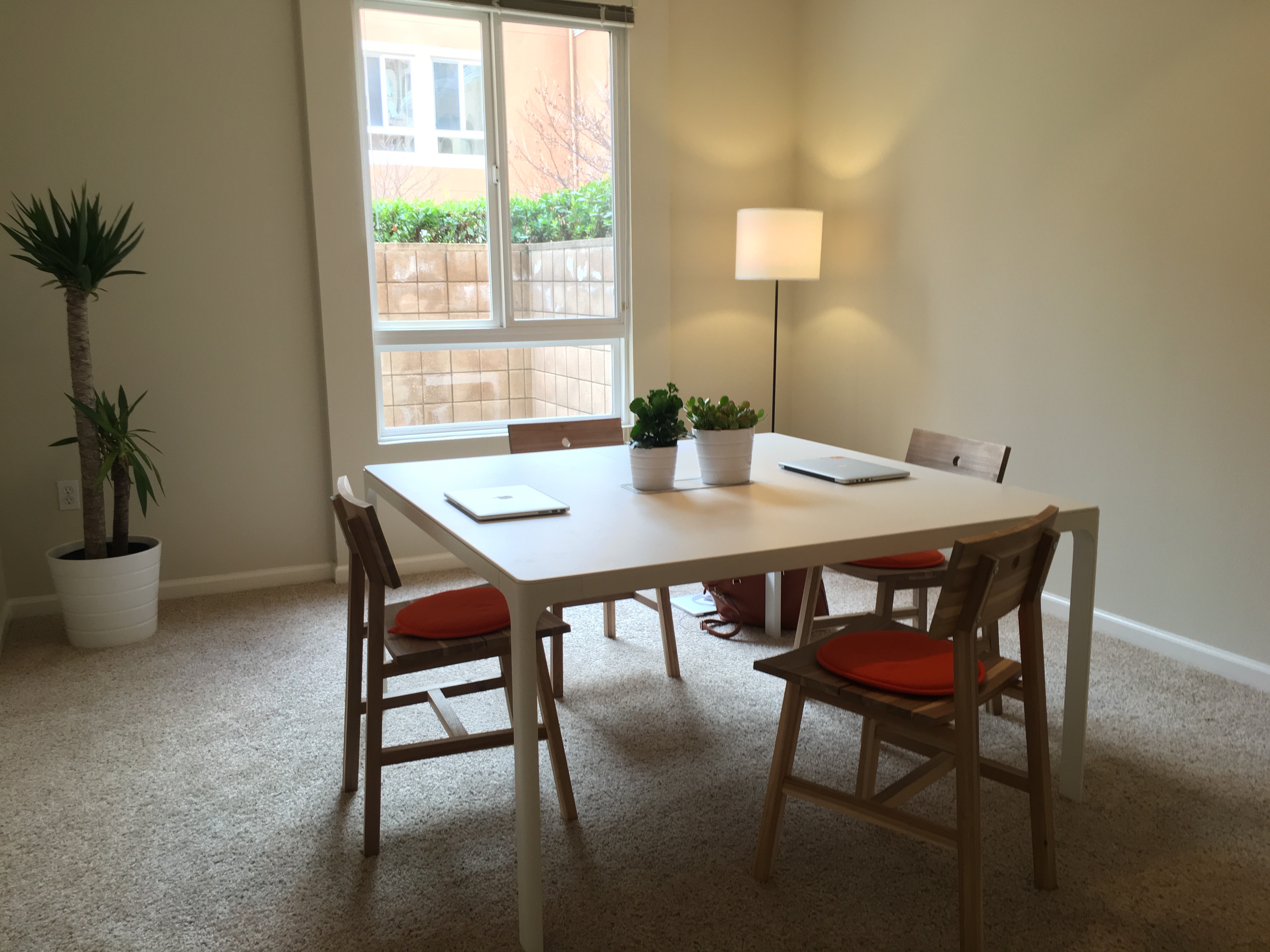 This is the launch of the GetAccept Blog. We will provide you with good inspiration within sales and marketing and of course talk a lot about how to work successful with sales docuements. Below you can read the introduction about us and take a sneak peak in to our new office Silicon Valley Office.
Looking forward to get a lot of comments from you out there.